▌ Features
Aluminum alloy body beam of light weight and compact structure.
With the external signals, such as manipulator linkage, the realization of intermittent operation.
Flat belt surface, make work space can be fully used.
Height adjustable on both ends, convenient adjustment, the handwheel adjustment easily.
Attached four castor, mobile convenience;Four hits the fixed foot can be folded, does not occupy a space when not in use.
▌ Parameters
models
200W-1000L
300W-1500L
400W-2000L
500W-2000L
600W-2000L
The belt width W (mm)
200
300
400
500
600
Conveyor belt length L (mm)
1500/2000/2500/3000/2500/3000/4500/5000/5500/6000
The low height H1 (mm)
700-700.
The high-end height H2 (mm)
1000-1000.
Plane length L2 (mm)
300(only for CNB)
500(only for CNB)
700(only for CNB)
The maximum load (kg)
20
The fastest speed (m/min)
12
The belt
Material: PVC/thickness: 2 mm/color: green/heat resistance: 10 ° C to + 80 ° C/antistatic and wear resistant, oil resistant
The power supply
Single phaseAC220v ± 10v50/60HZ
Power capacity (kva)
0.2KVA
▌ Details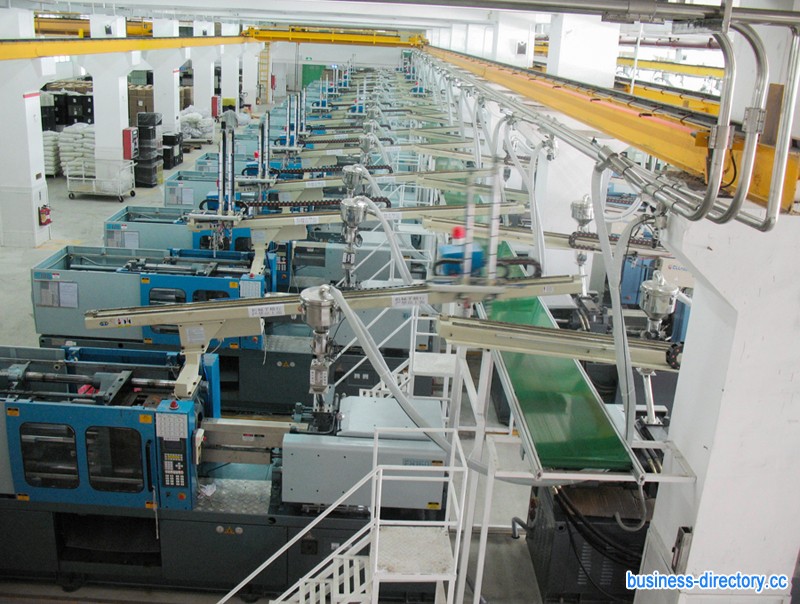 Evan Chan
Tel: +86-153-8283-6112 Skype: Heating.alloy